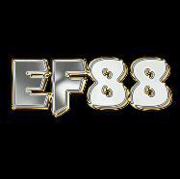 Shadowfrost88 (Commonly Known as Frost) Is a Youtube who first joined the site back in 2008. He is among the ranks of TTS Videos, but he is well known for his EAS Videos.
Trivia Galore
[
]
As of 2014, he has collaborated with a few people, including Nkrs200 himself, on a few videos.
His most viewed video happens to be a video he uploaded back in 2011, with it clocking in at 110k+ Views
He absolutely despises those who are attention whores, Like a certain youtuber who he refuses to name
Quotes (Because they're not so damn famous)
[
]
"Allons-y" -Usual of him to say that.