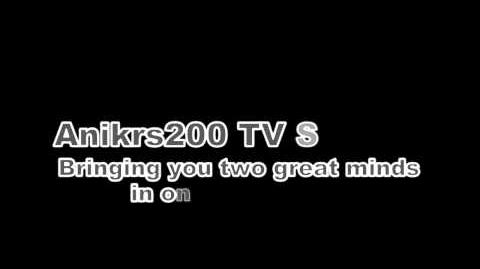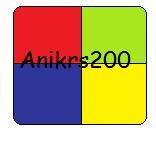 Anikrs200, or Anikrs200 TV Studios, is a collaboration channel, crossing the videomaking styles of Nkrs200 and Anichik
History
Anikrs200 started out as a collab channel idea. When Ani told Nkrs of her idea, he agreed with it. After some debate on the name, they decided on Anikrs200.
Videos
While they've only uploaded the intro, they have decided on moving Ani's series, Speakonia Adventure, to Anikrs200. Other than that, they don't know what else they will do.
Community content is available under
CC-BY-SA
unless otherwise noted.